Construction services
DRYWALL
Hagen Construction prides itself with having drywall crews that possess a high level of expertise. Fully staffed to service any commercial, multi-family or residential job, our company's drywall services include the following:
• Gypsum wallboard
• Metal stud framing
• Load bearing metal stud systems
• Light gauge steel trusses
• Insulation
• Acoustical wall panels and ceilings
• Blocking and sound sealants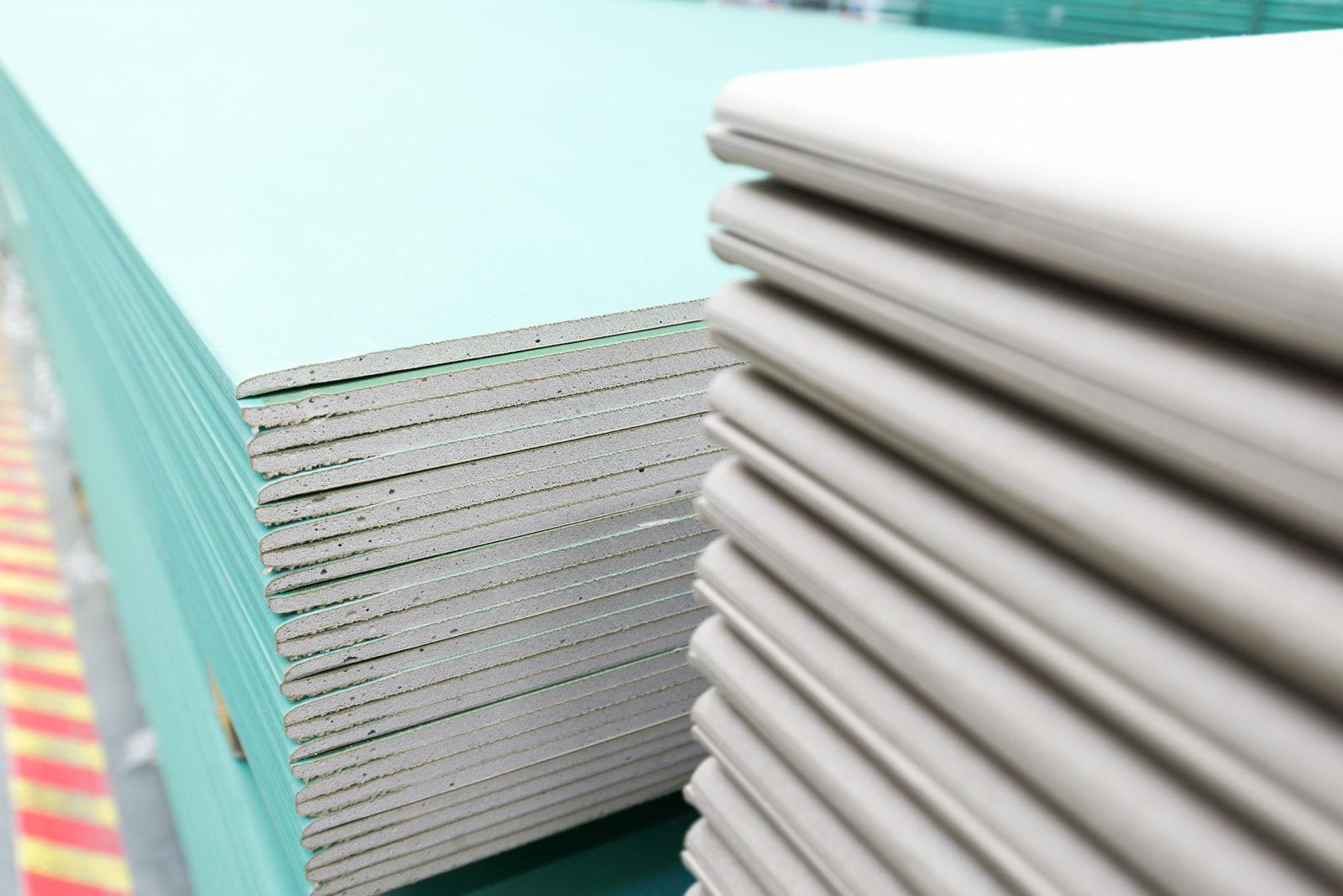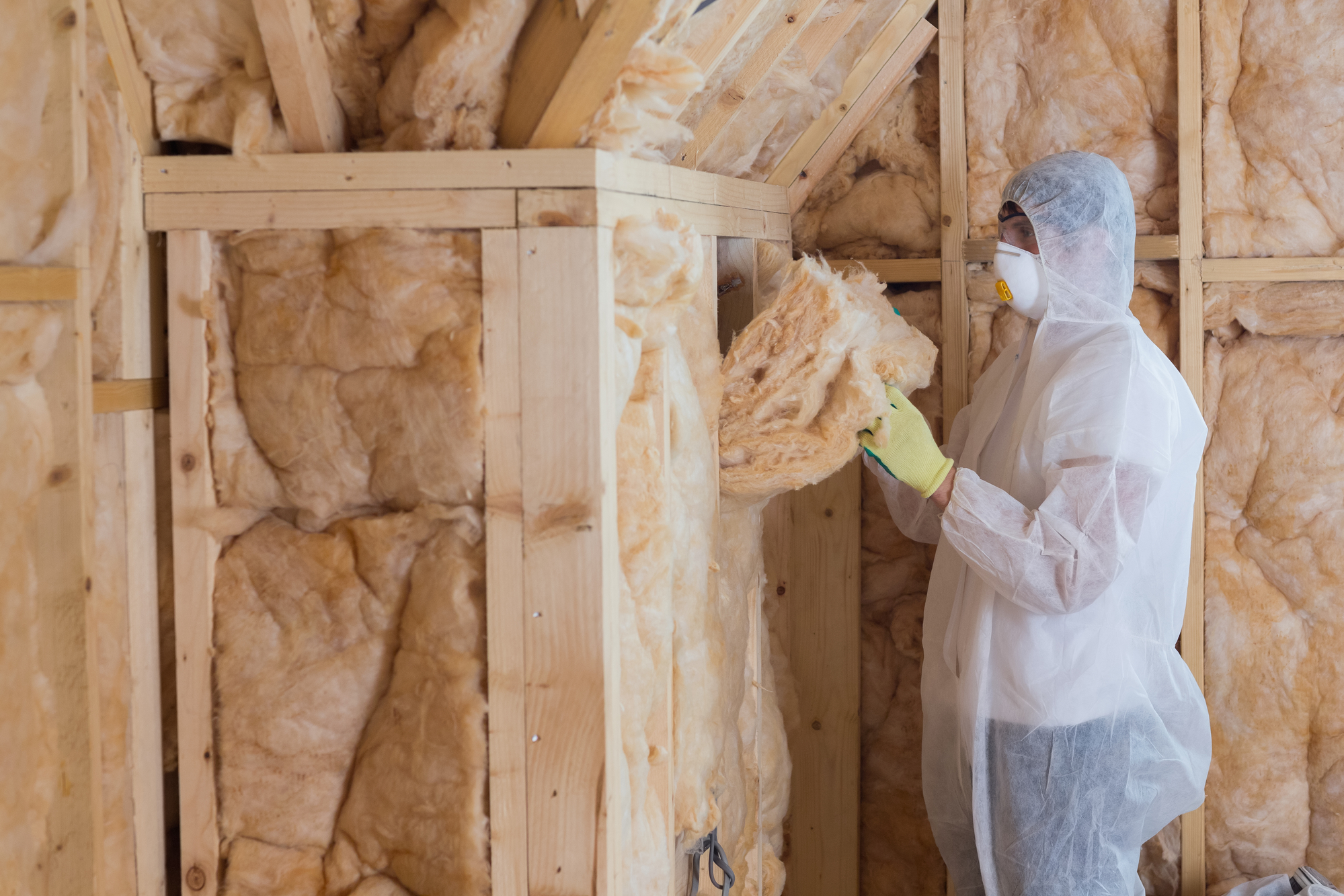 Our company has always been at the forefront when it comes to state-of-the-art products in the drywall industry. We employ the highest-grade, American-made gypsum products on every project we undertake. The quality of our taping and mud products, combined with the skill of our crews, ensures a clean and seamless drywall surface every time.
Numerous contractors hang sheetrock, but Hagen Construction is renowned for our highly-trained drywall specialists.
Hagen Construction has always been an advocate of metal framing because it possesses one of the largest strength/weight ratios of any products available today.  Steel framing's characteristics of superior strength, quality and performance have broadened the possibilities of architects to design larger open spaces, taller walls and span further distances than conventional wood framing.
Metal framing doesn't bow, twist, shrink or attract insects. It works well in all structural systems because it can be formed into uniform shapes with precise tolerances for consistent degrees of excellence.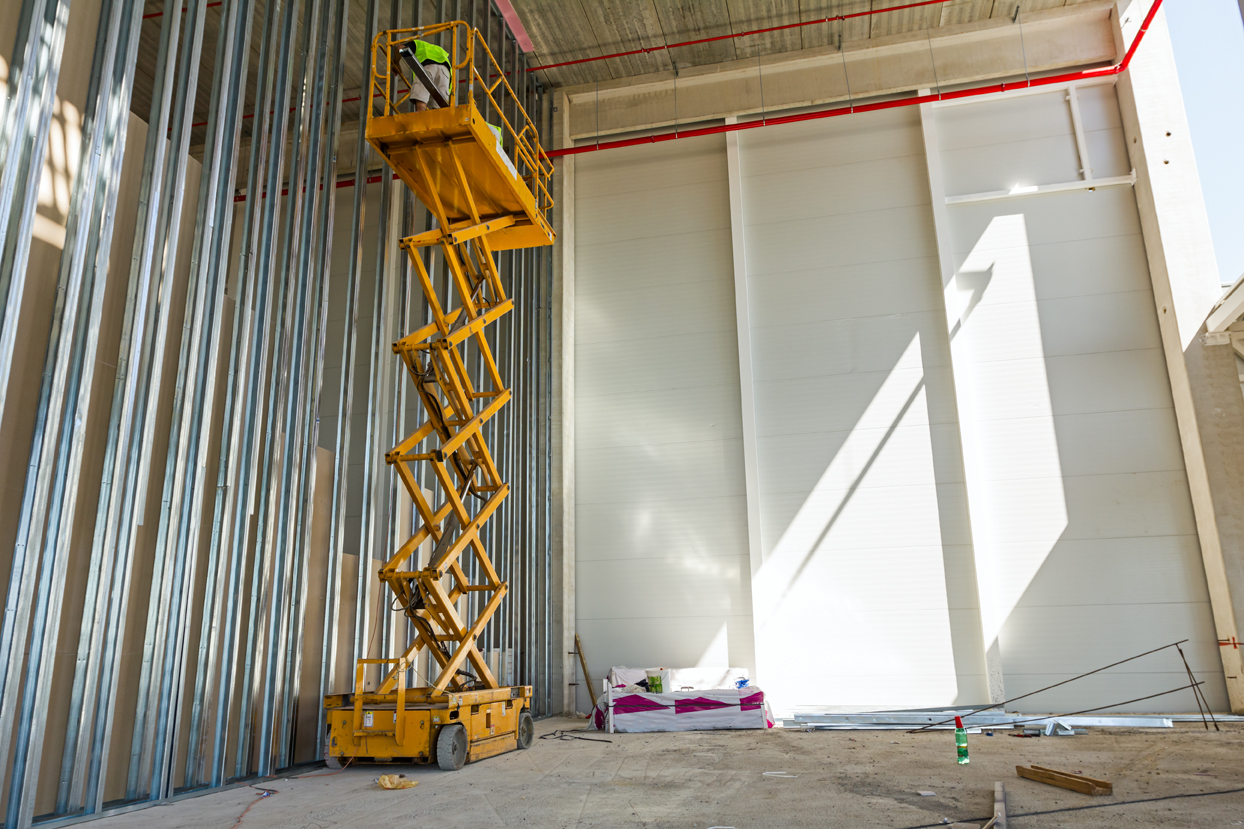 Acoustic Walls and Ceilings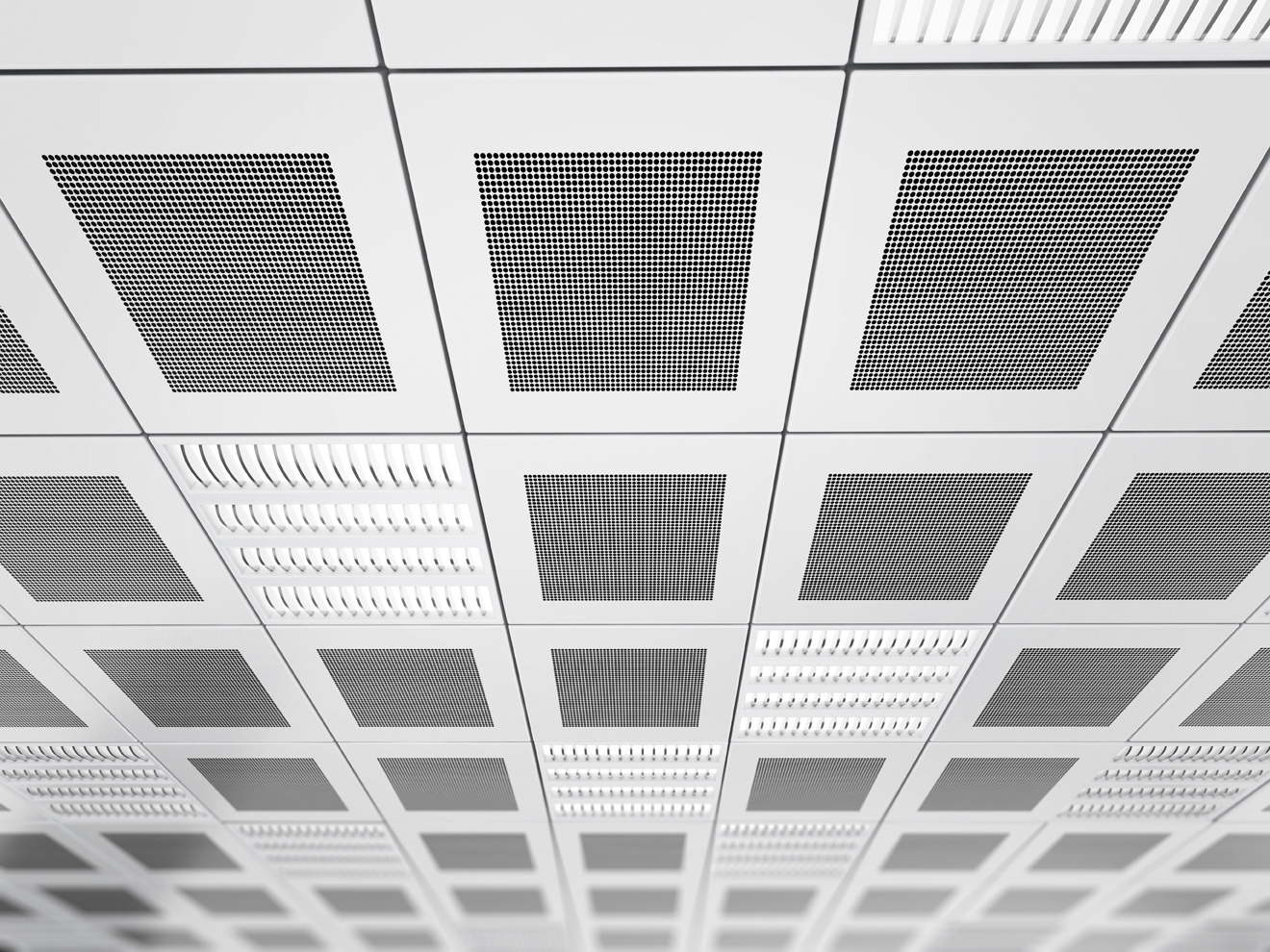 We are an industry leader in sound reduction, having installed sound absorption solutions in hospitals, office buildings, schools, churches and residential dwellings.
Hagen Construction provides a wide variety of ceiling tiles, full-height partitions, and sound baffles. We can offer such a diverse selection of materials because we have direct relationships with sound control manufacturers. Our sound control services include:
• Acoustical Ceilings
• Linear Metal Ceilings
• Acoustical Fabric Wall Panels
• Acoustical Foam Panels
• Security Ceilings
• Wood Specialty Ceilings
If your company is looking for an acoustic contractor capable of dampening noise between floors or between rooms, Hagen Construction is your one-stop provider in the area of sound absorption.