The foundation of TODAY
The builders of TOMORROW
Mission Statement
Celebrating 30 years as a recognized leader in the industry, Hagen Construction's expertise provides a superior value to our clients.
Hagen Construction, Inc. is one of the largest carpentry/drywall subcontractors in the Delaware Valley. Since its beginning in 1987, the company has completed many prestigious projects, from the Kimmel Center to Philadelphia International Airport.
Led by the company's founder Alfred D. Hagen, the cornerstone of our mission is our commitment to quality work. All the major construction managers and builders of this area choose to work with Hagen Construction because of our reputation for quality, teamwork and professionalism. We employ a highly educated and experienced work force, trained in the newest construction industry technologies.
Our areas of expertise encompass carpentry, drywall, fit-outs and renovations, construction management and real estate development.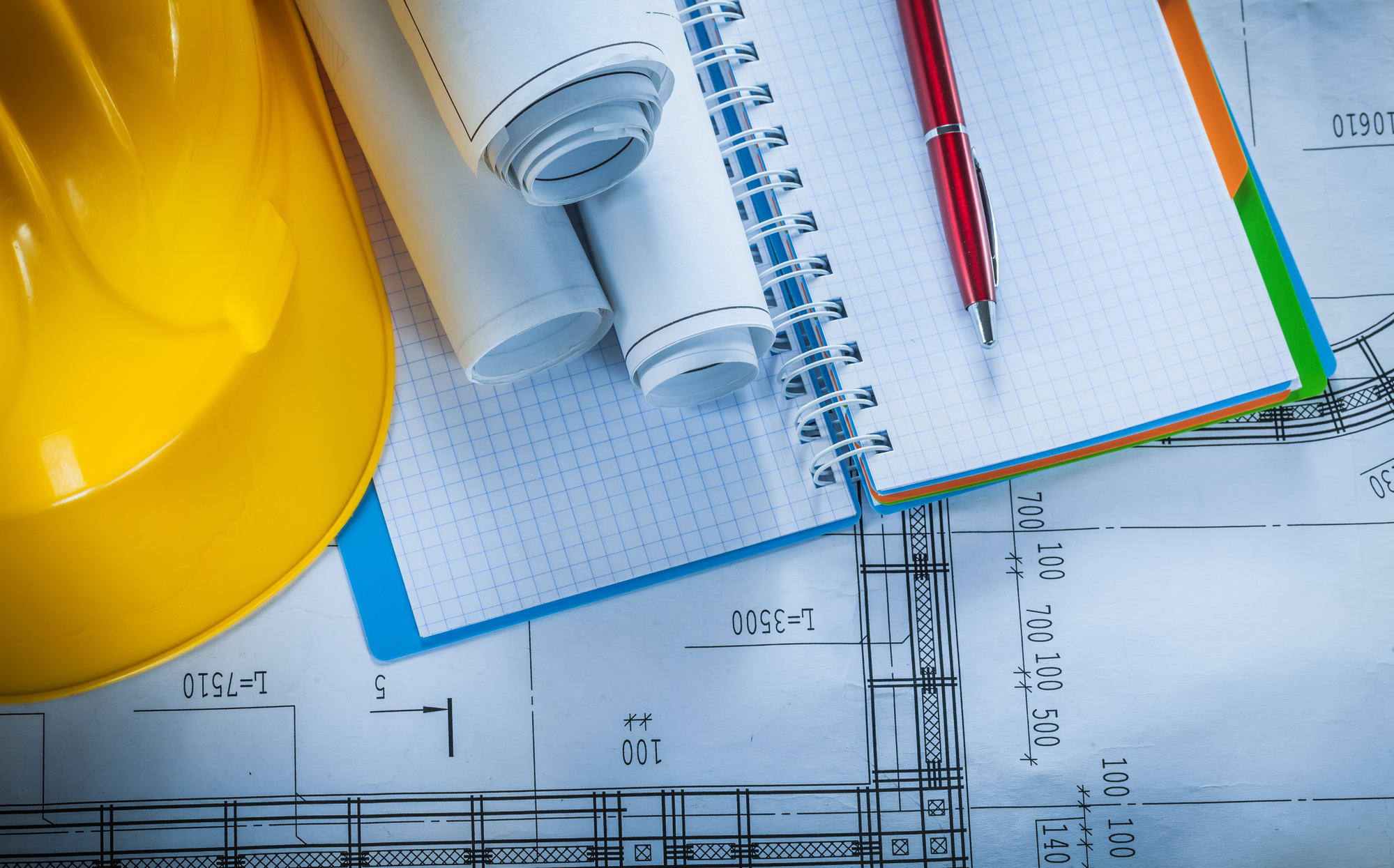 When a construction manager or builder awards Hagen Construction a contract, that client is assured that the best and the brightest people in the carpentry/drywall industry are on the job. They rely upon our preconstruction services and project management to get the job done right.
By providing strong field leadership, our company continually demonstrates a superior performance record in the four most critical areas of jobsite operations.